News
Posted by Lawn & Tractor Co. Blogger on
Fertilizing your soil can be a time-consuming and expensive process, especially when you have to hire a lab to determine the exact nutrient levels. But with this portable soil analyzer, you can measure the nitrogen, phosphorus, and potassium levels in your soil with just a few simple steps. In this blog post, we will be discussing how this soil analyzer works and how it can revolutionize your farming. The Importance of Soil Nutrient Analysis: As a farmer or gardener, it's crucial to know the nutrient levels of your soil to make informed decisions about the type and amount of fertilizer...
Posted by Lawn & Tractor Co. Blogger on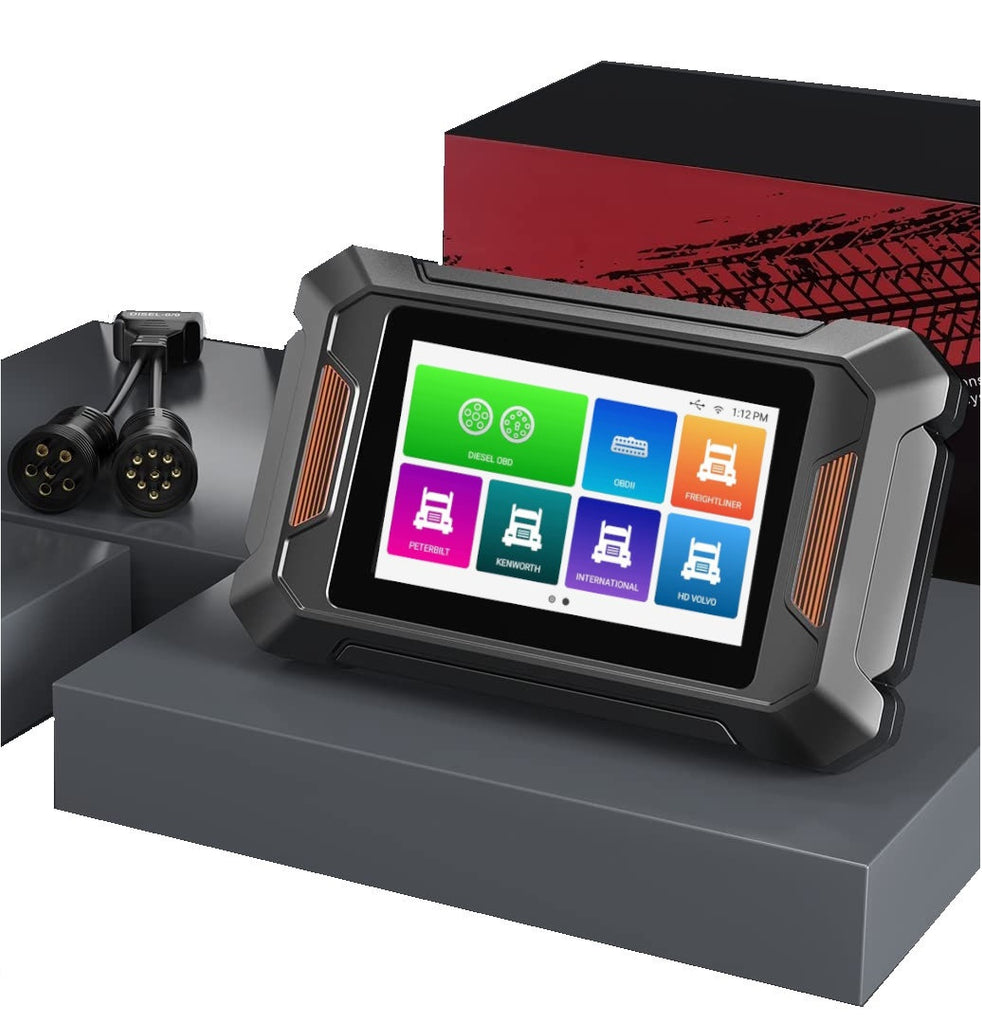 Here's our selection of the top diagnostic scanners & DPF regen tools for Mack trucks. We look at the benefits, features, value and show you the best tools to save your hard earned cash and time.